Hi! I am Aman
.
Welcome to My Website 😍 Scroll down or
Checkout my Latest Blog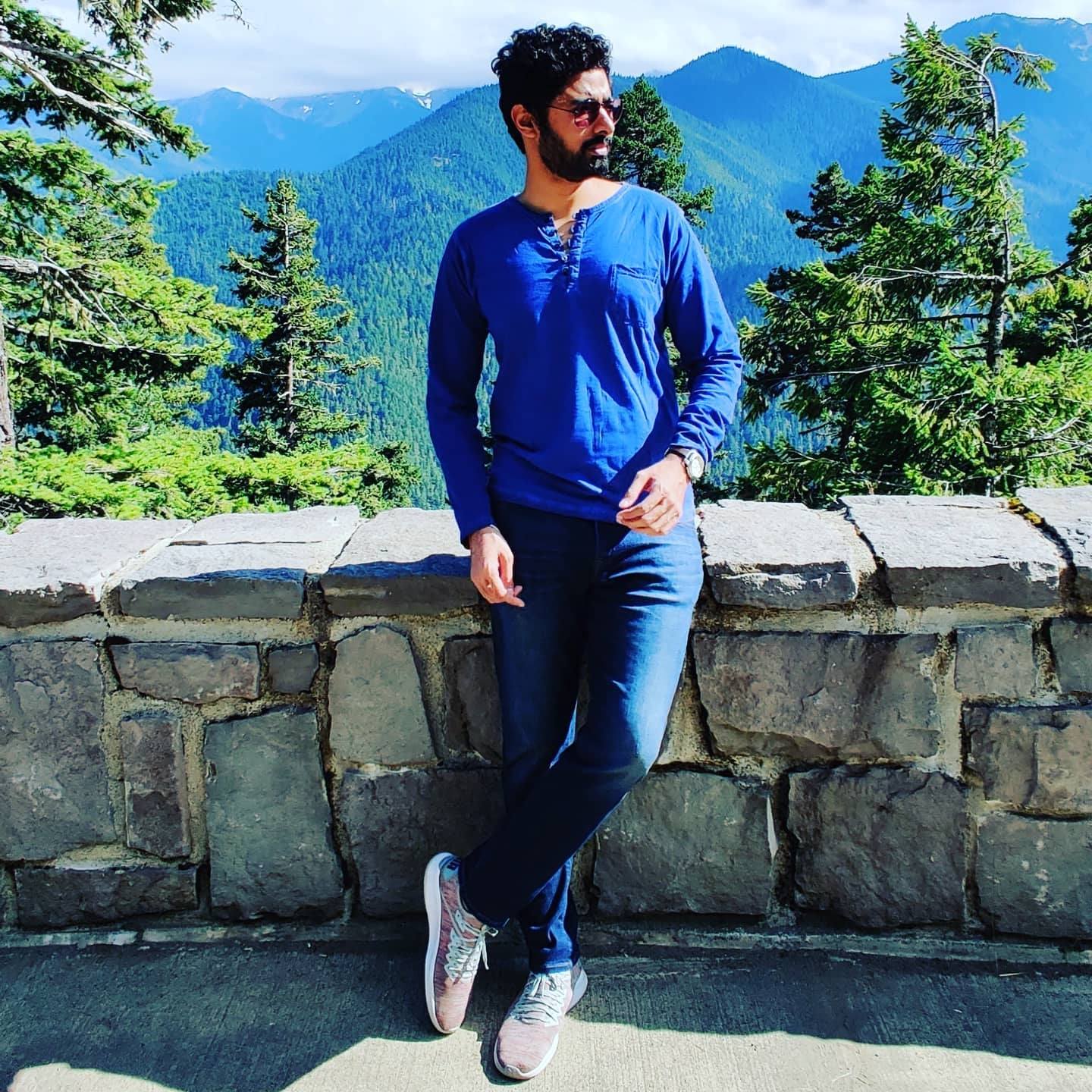 01.
Career.
I am a full-stack software developer working for Instrument. I am one of those people who knows just enough about everything to get the job done and not constrained by any programming language.
02.
Academics & Learning.
I have a Masters degree in Computer Science (cliche) and a Bachelors degree (no idea how I stumbled across one). I like to pick up new learning opportunities a lot and occasionally finish them as well.
03.
What I really like?
Travelling. If it was free, you would never see me again. But I do enjoy wasting my time watching TV, playing video games, eating out, sleeping till noon and I plan on continue doing that. Checkout my blogs!